Secure, entertain and monitor your home with our smart trio
Everything for Every Home
Enter the New Era of Home Security
SMONET Smart Lock
Immerse Yourself in Breathtaking Visuals
SMONET Projector
Upgrade your lock with this smart lock equipped with a keypad and fingerprint sensor
They make your home and office more secure and comfortable
The 8 Best Smart Locks of 2023 to Safely Secure Your Home-SMONET Smart Lock: Best with Built-In Door Handle
Save much to unlock your door in several ways
Keep Your Home Safe With The Best Smart Lock-SMONET Smart Lock: Great Features
The 6 best smart locks for a secure home-SMONET Smart Lock: THE OVERALL BEST
Unlock the Future with Smart Security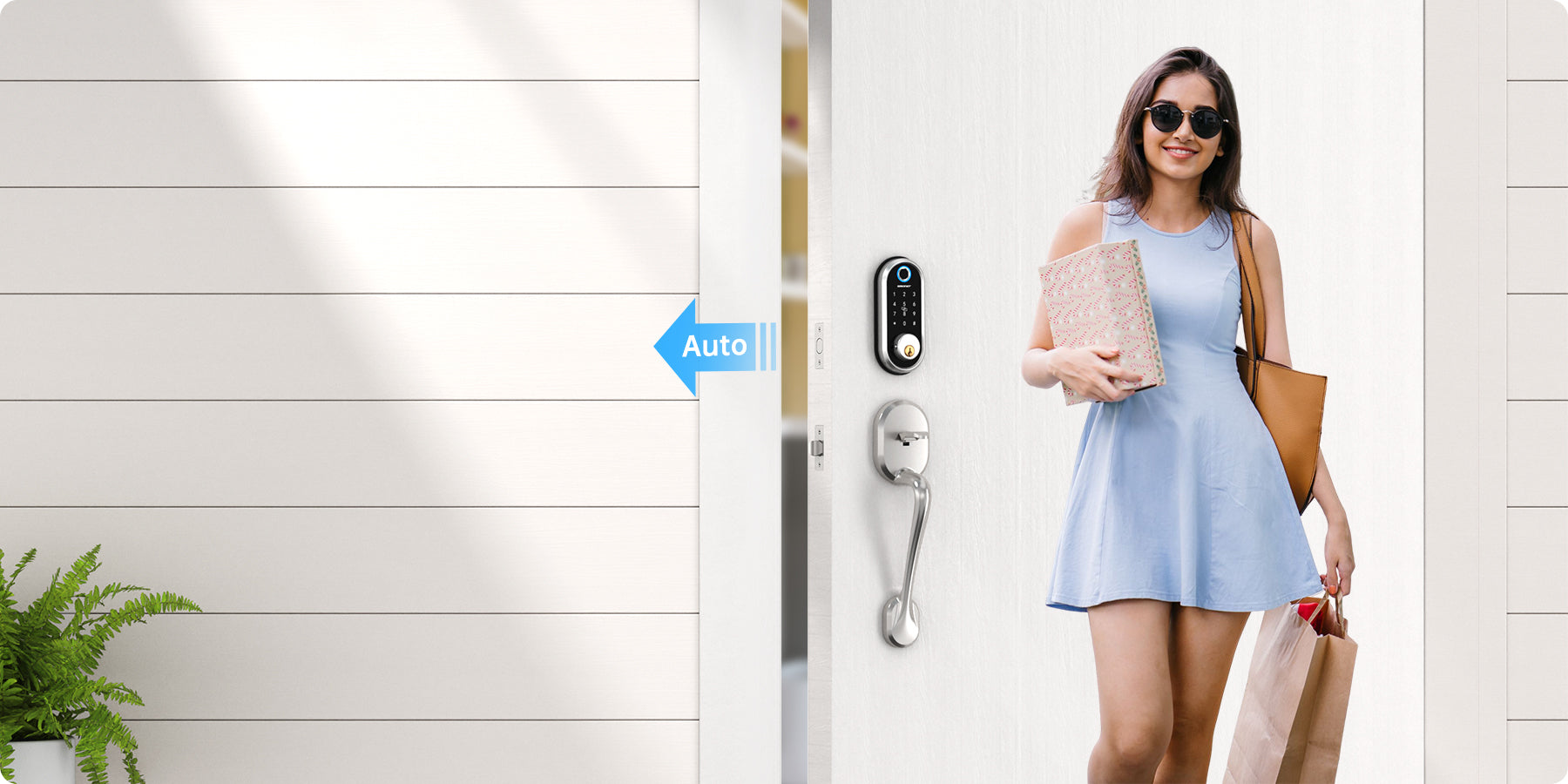 Auto-lock without Worries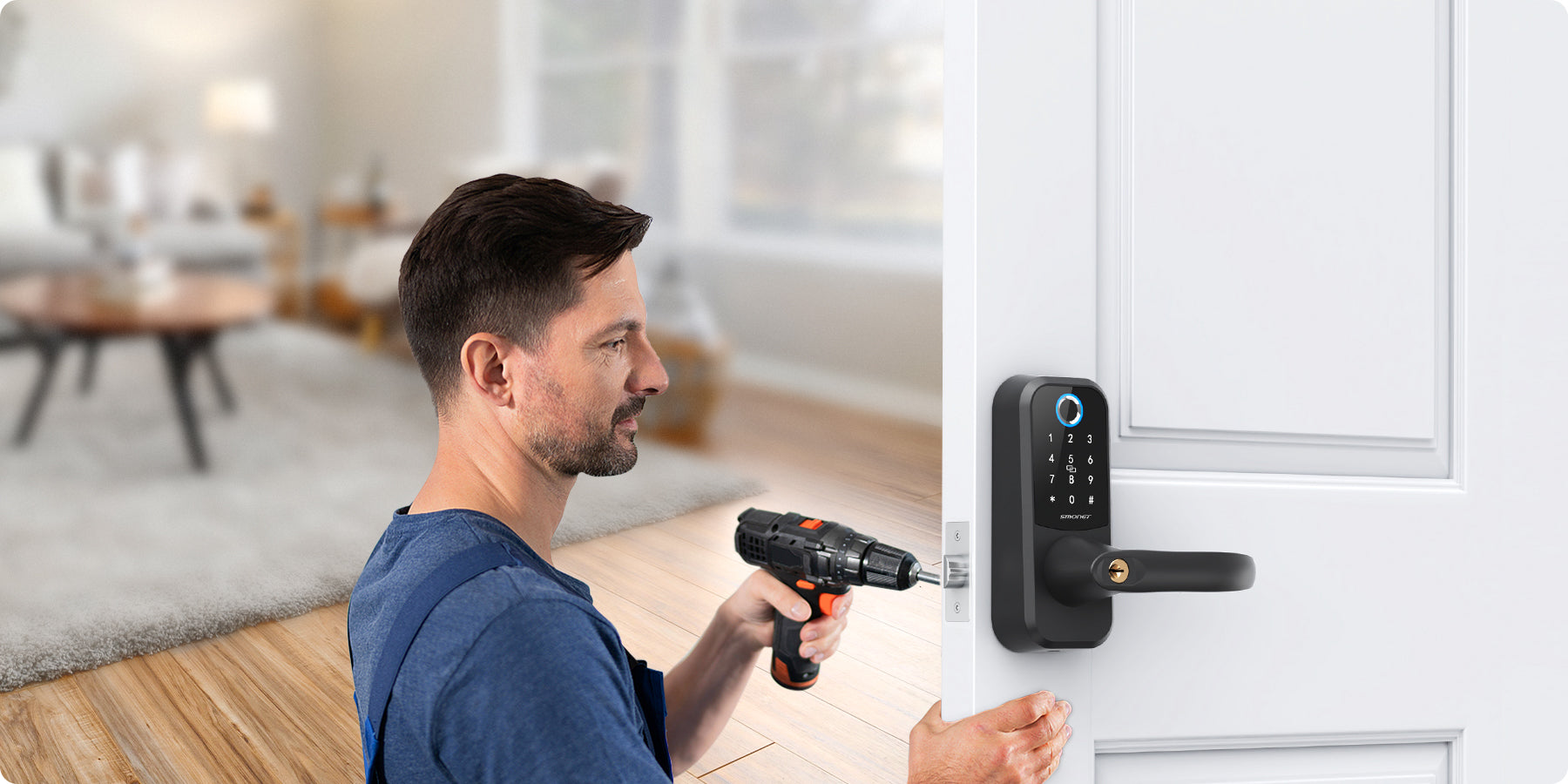 Easy Installation in Minutes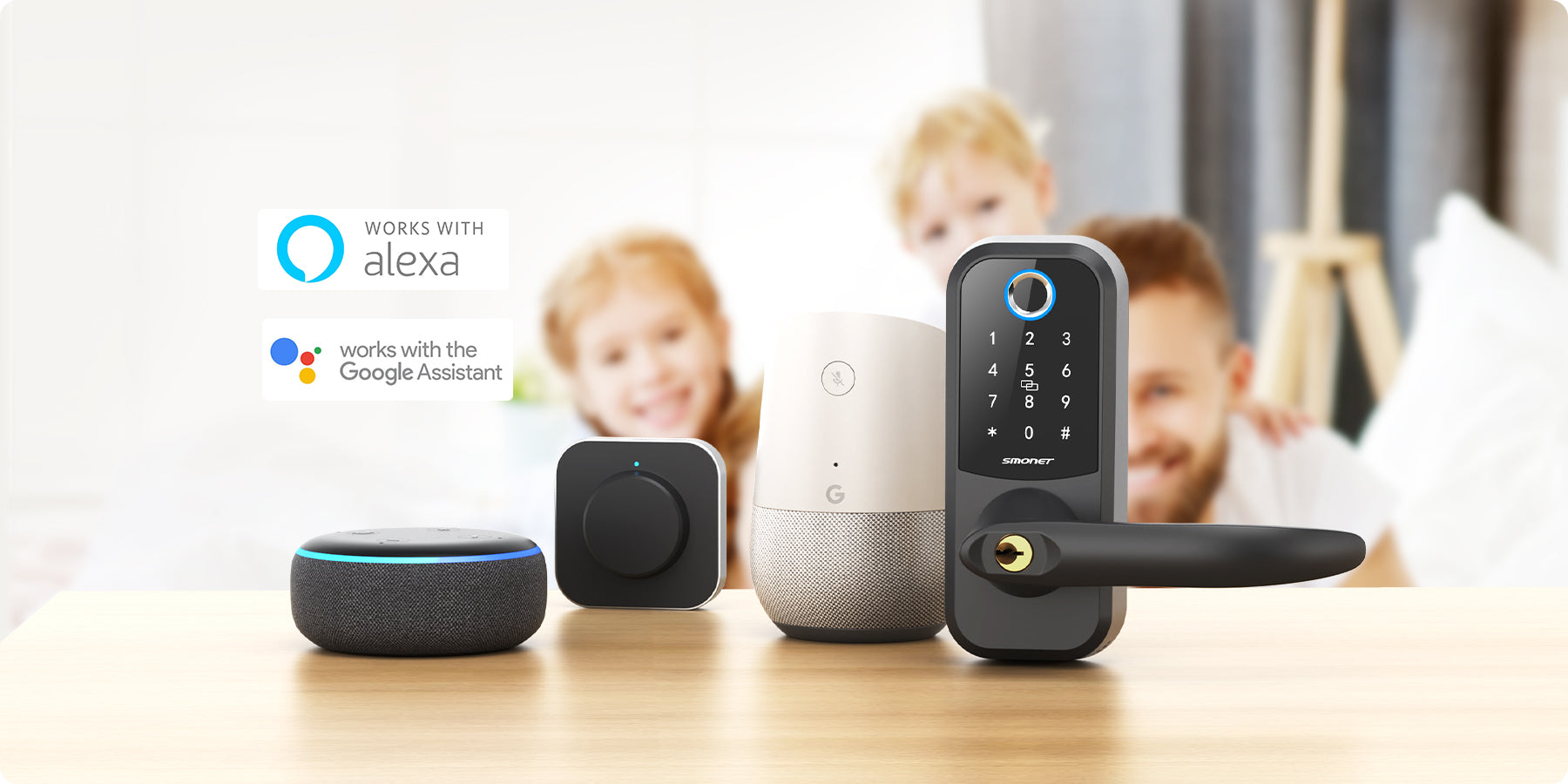 Smart Lock for Smart Home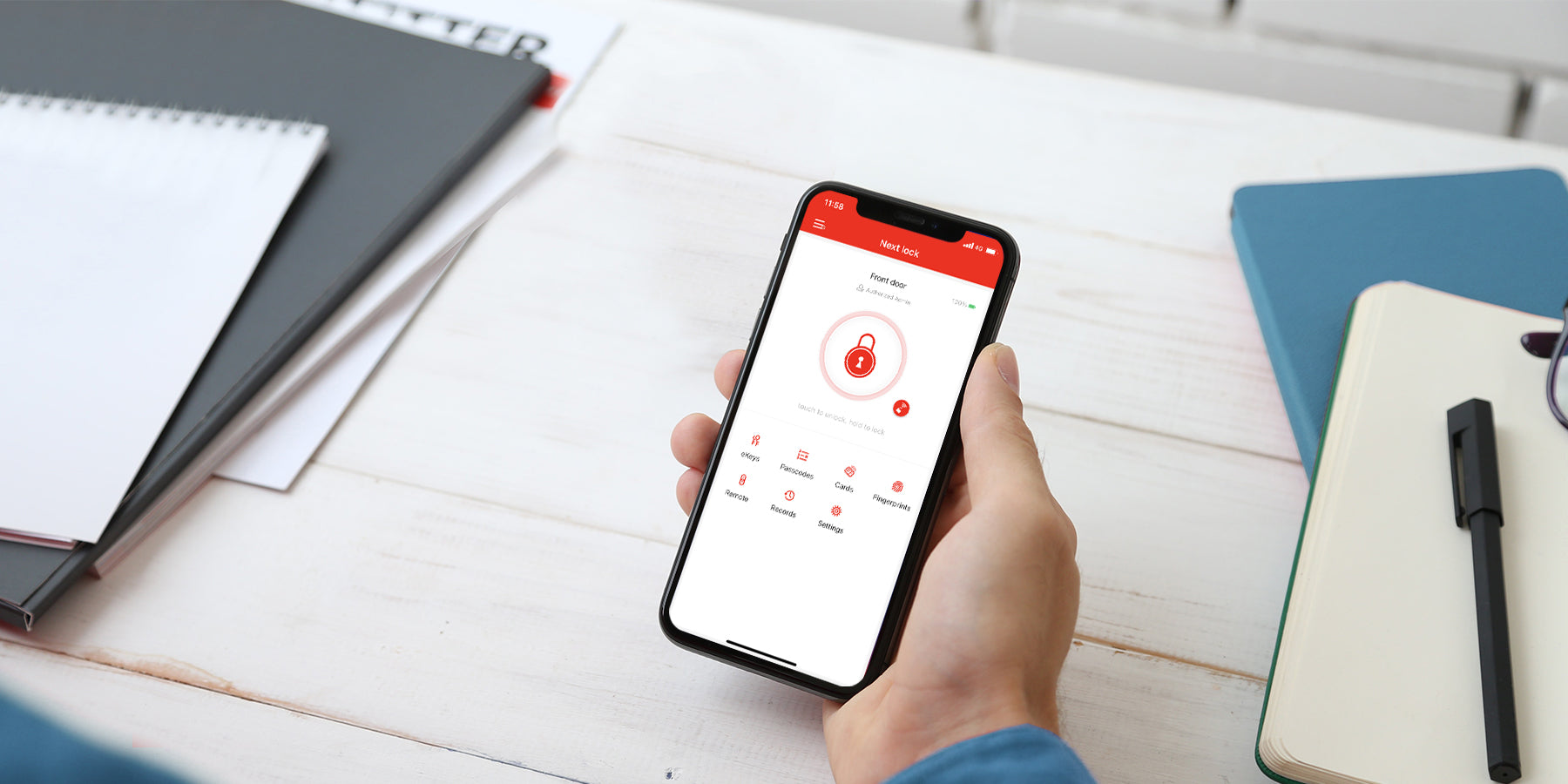 Smart Control Anywhere Anytime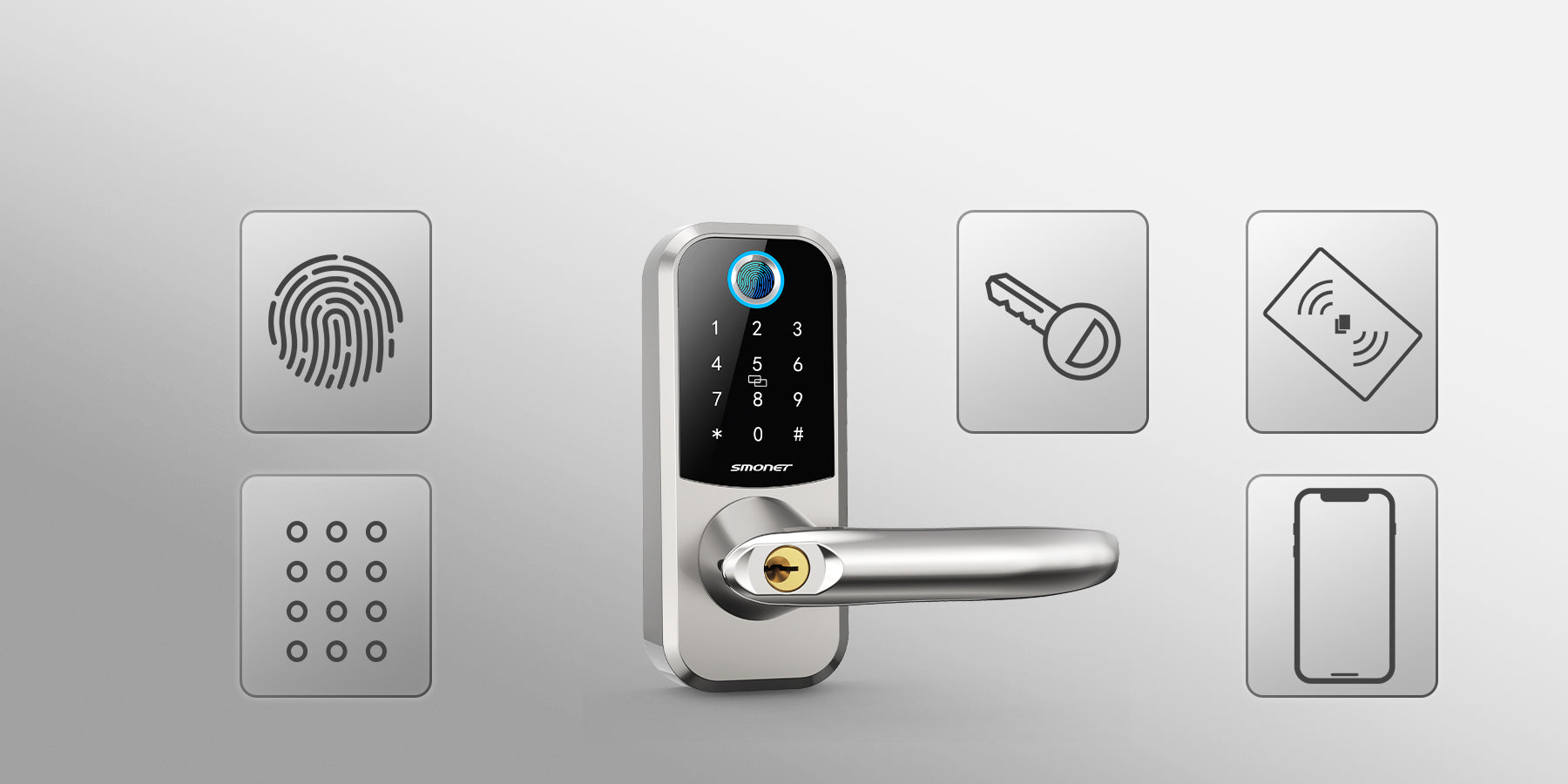 Secure your Home & Business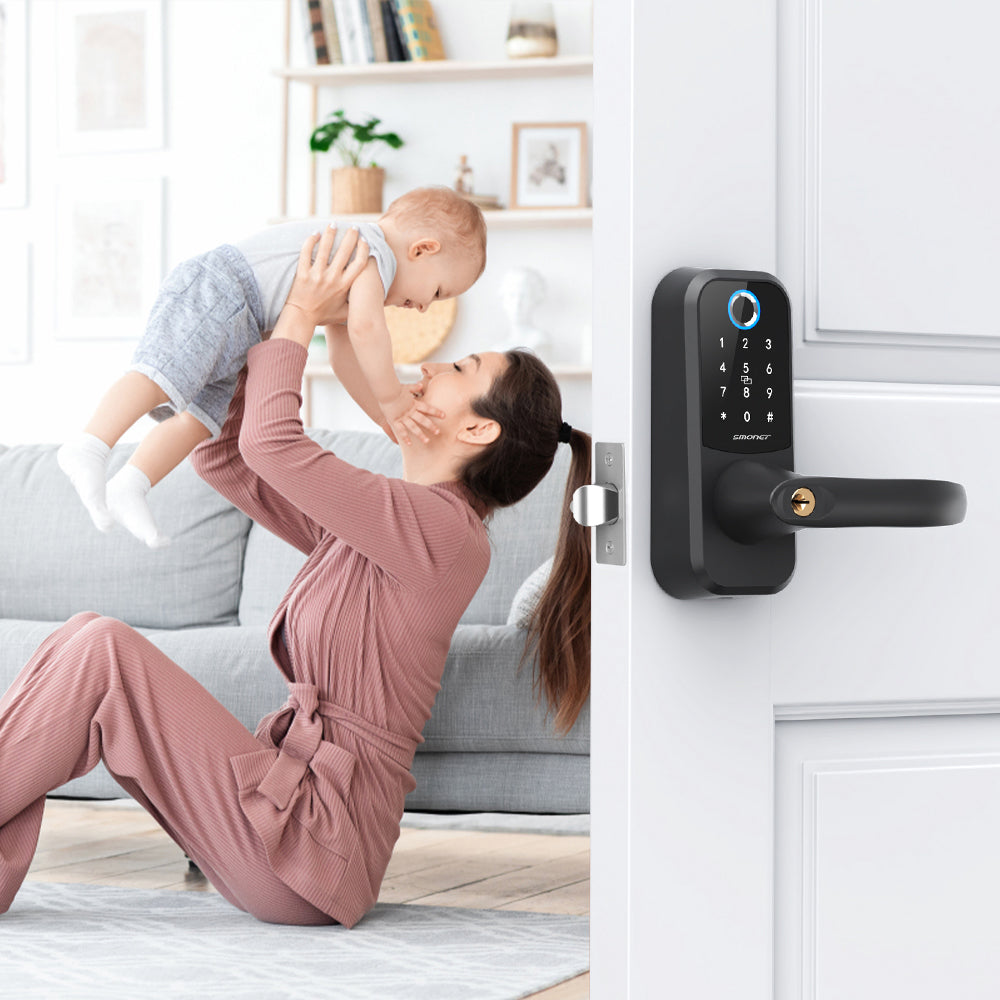 For Parents
Rest assured your children are safe and secure at home.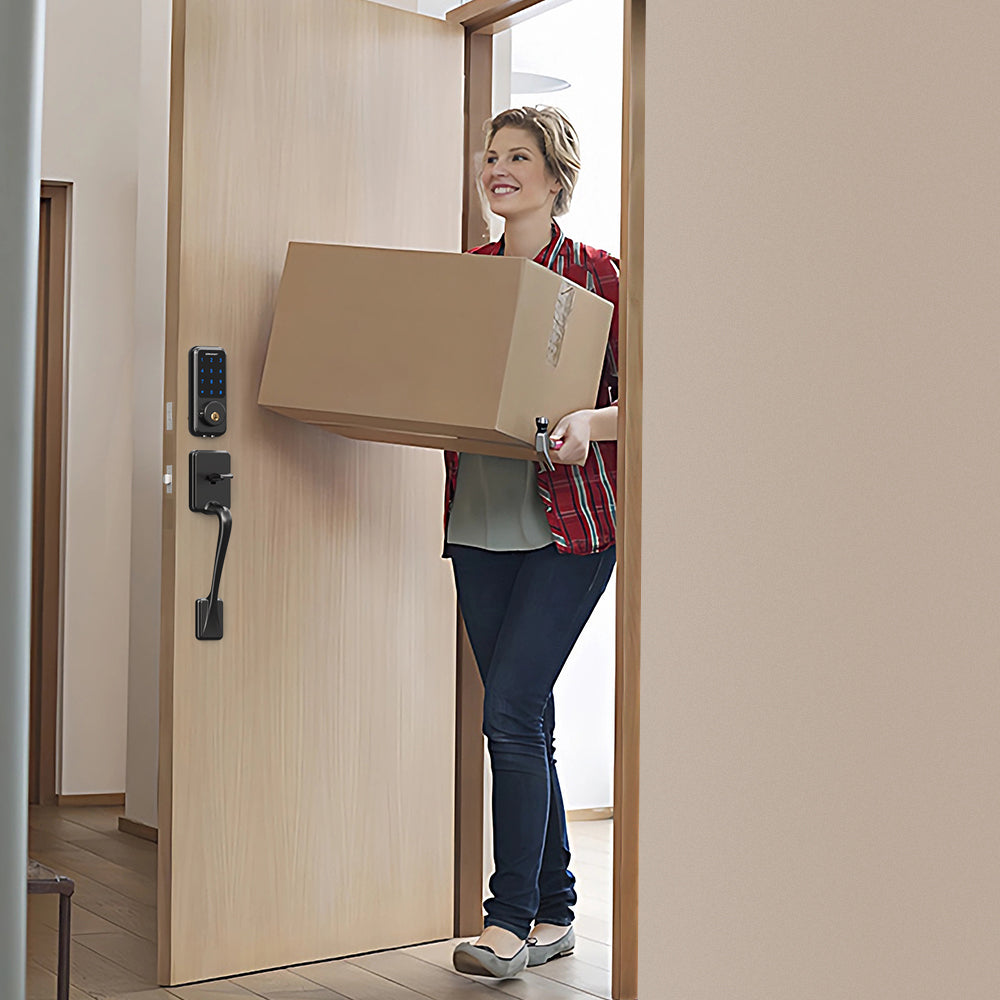 For Rentals
Smart control all door locks for utimate convenience and security.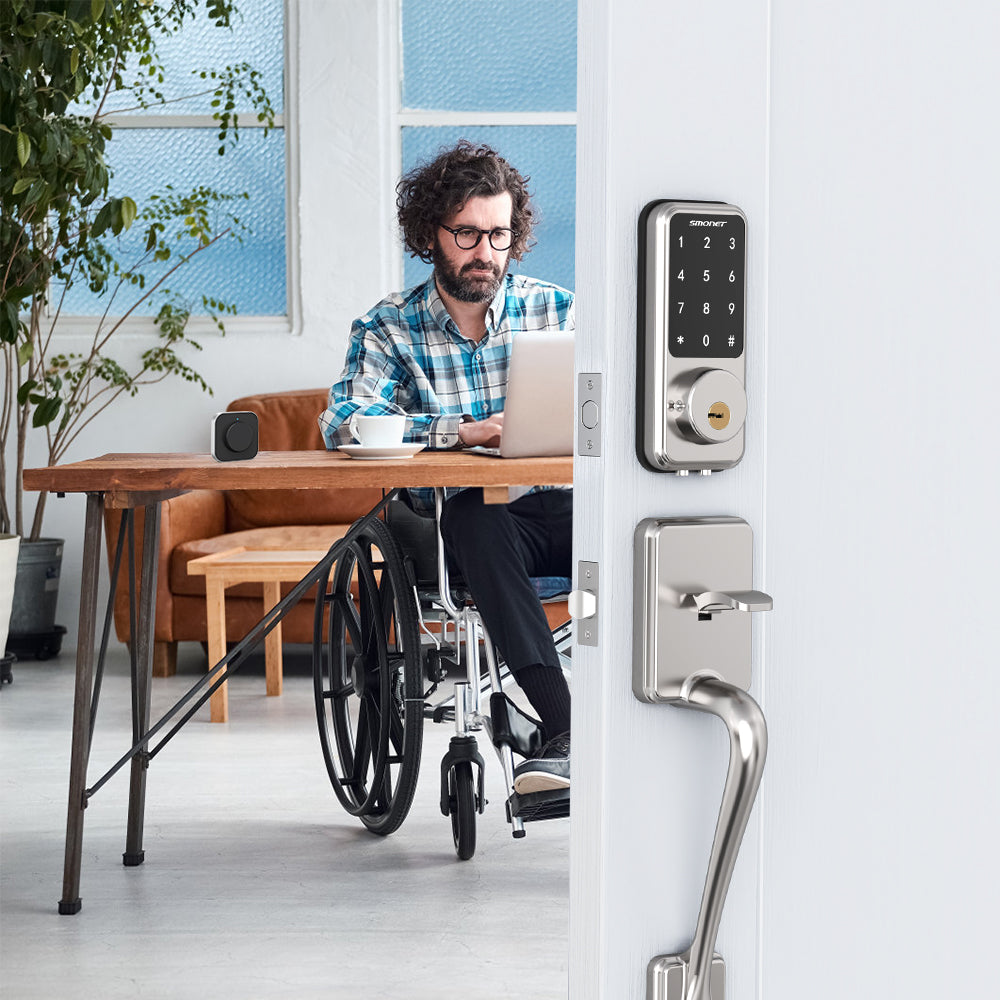 For Elderly & Disabled
Experience total freedom with voice commands or remote control.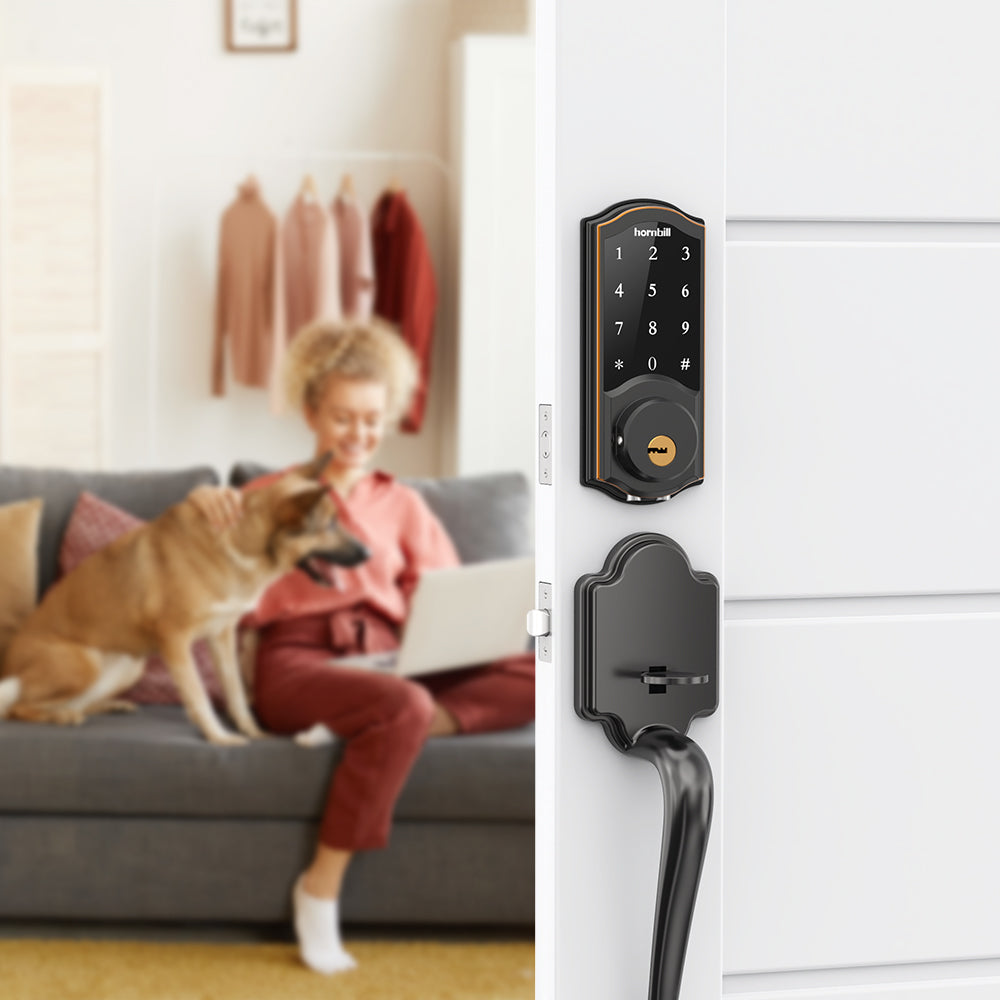 For Pet Owners
Grant home access to pet sitters for worry-free pet care.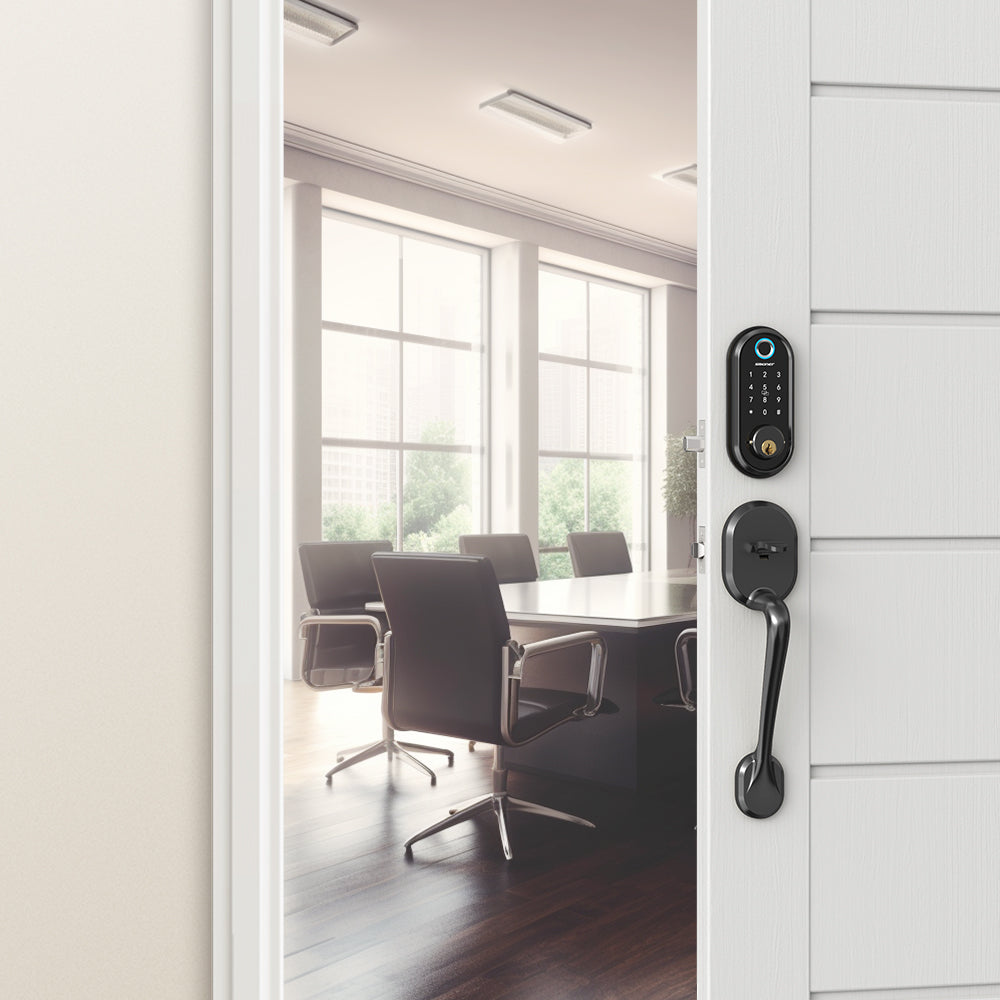 For Businesses
Control employee access based on job roles for maximum security.